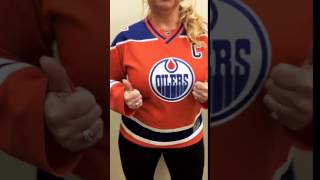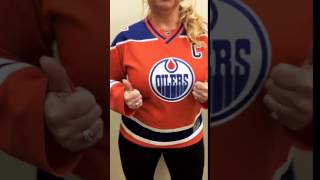 WE DID IT! Let's Go Oilers!!!
Basically how we feel about the Edmonton Oilers making the playoffs this year!!!! How exciting! Looking forward to our city livening up...
With the " Get loud: Fan group hopes to turn up the volume at Oilers games" article as published on CBC News Edmonton yesterday, we just...