Itchy Ears and Hearing Aids
Itchy ears are never pleasant, but they can seem unbearable when you start to wear hearing aids. The sensitive skin and tiny hairs of...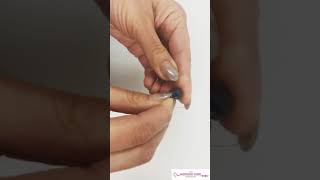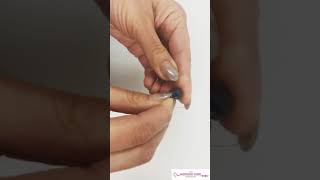 video: How to Change Your Domes
Well, like i'm sure most of you are, we are back at work today! Catching up on the work over the holidays we found a few people have had...