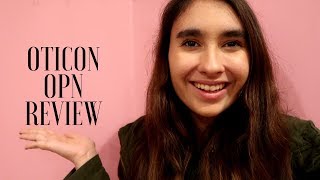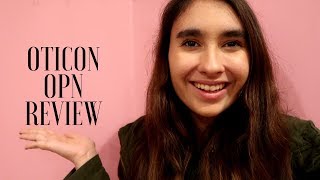 Non-Biased Review - Oticon OPN
We just came across this non-biased review by a young lady who at the time of recording used the Oticon OPN hearing devices in the...
Well, the official kick off to FIFA World Cup 2018 starts for us tomorrow morning! Who's excited?? And to top it all off, we got news...